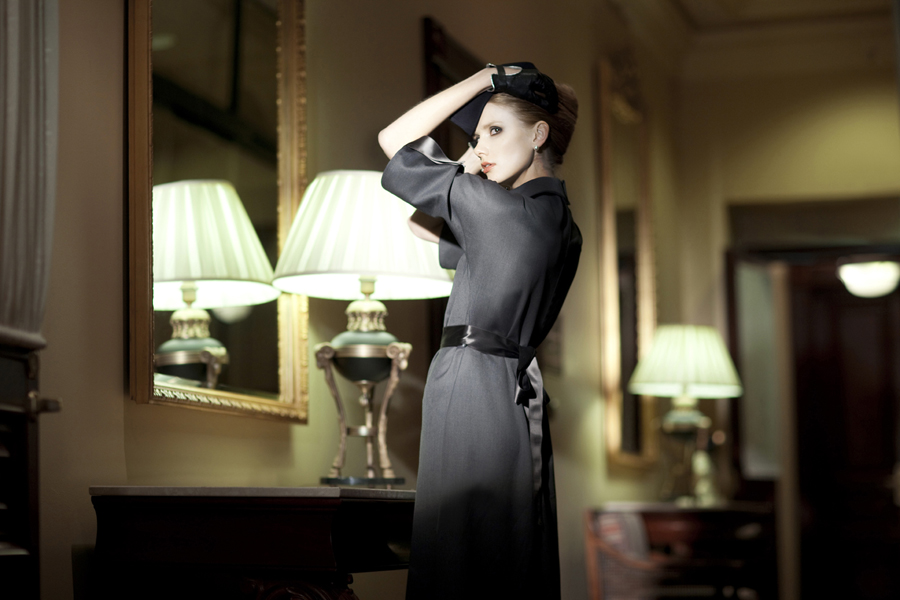 JOLIER´s fall 2011 collection Emma & Coco has been revealed. The elegant dresses have a female agent motif. Emma & Coco is a continuation of the JOLIER transformable line previously represented by the Paris London Milan New York collection.

Emma, the shorter of the two dresses, transforms from wide to pencil and Coco´s length from maxi to mini. Sleeves in both models transform from short to long. This functionality offers the wearer a multitude of looks to choose from.
Emma & Coco arrives in stores on the 1st of August and joins the previous continuous JOLIER collections. Press and retailers please see images here. Read the full press release.