Transformable and sustainable fashion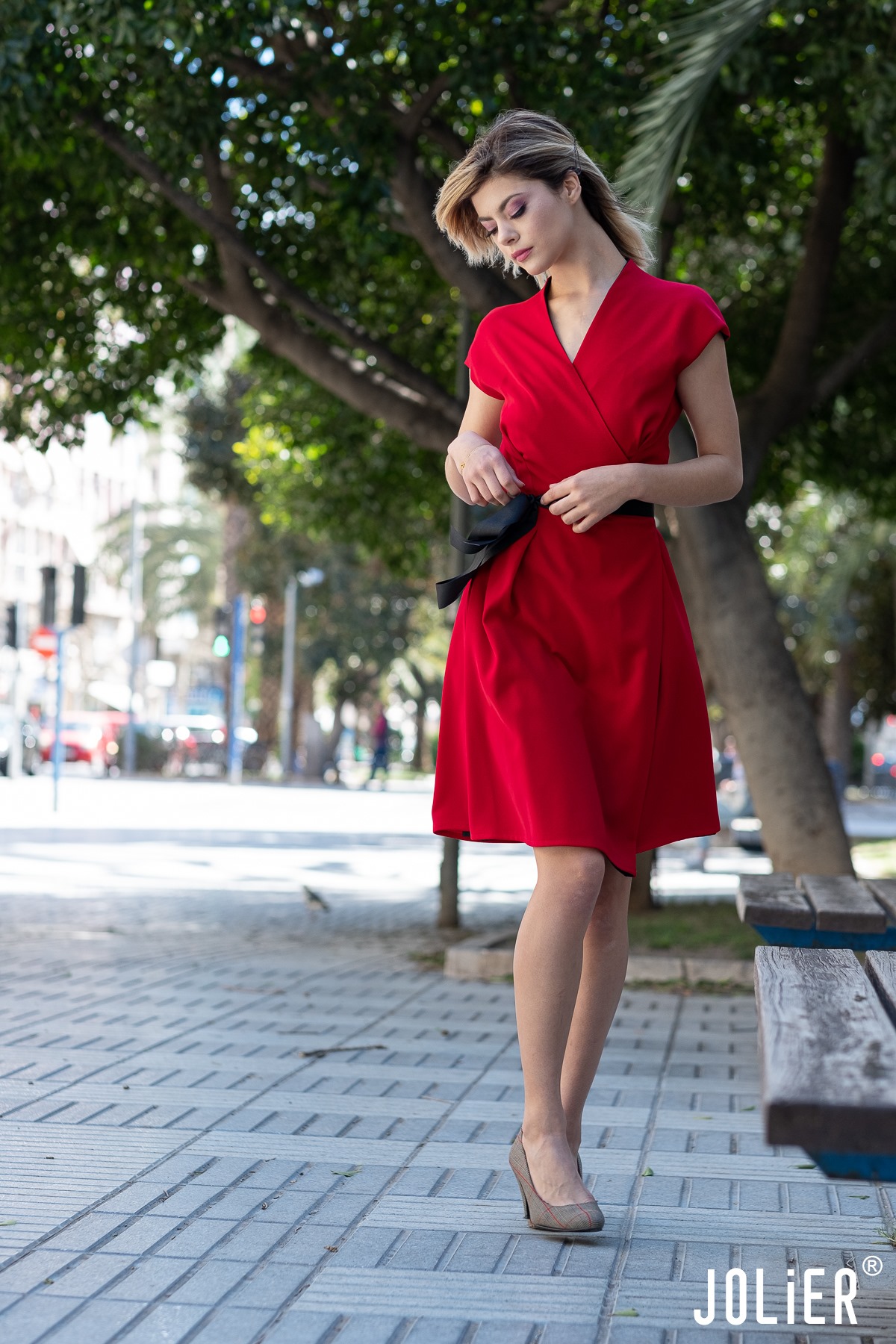 JOLIER's many-in-one concept and high production quality provide JOLIER clothes a fuller life cycle. Read about our Sustainable Values and take a look at our trans-seasonal collections at our Online Shop!
From Casual to Outstanding
Change your look in an instant!
consists of two sided outfits
consists of outfits that easily transform by buttons
a one piece garment that can be used in 56 ways!